Why do most programming languages only return a single value from a function?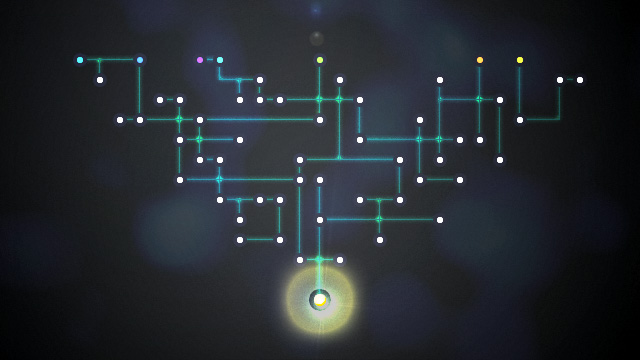 Stack Exchange
This Q&A is part of a weekly series of posts highlighting common questions encountered by technophiles and answered by users at Stack Exchange, a free, community-powered network of 100+ Q&A sites.
M4N asks:
Is there a reason why functions in most(?) programming languages are designed to support any number of input parameters but only one return value?
Read 18 remaining paragraphs | Comments
Related Articles:
Subscribe to our Newsletter