A truly SOLID project: What does it really mean?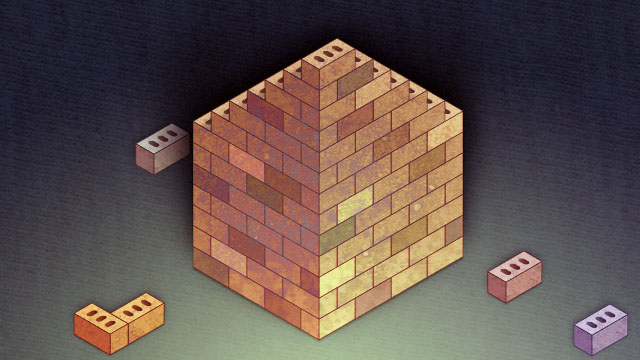 Stack Exchange
This Q&A is part of a weekly series of posts highlighting common questions encountered by technophiles and answered by users at Stack Exchange, a free, community-powered network of 100+ Q&A sites.
S-Unit asked:
At a recent job interview, I couldn't answer a question about SOLID beyond providing the basic meaning of the various principles. It really bugs me. I have done a couple of days worth of digging around and have yet to come up with a satisfactory summary.
Read 29 remaining paragraphs | Comments
Related Articles:
Subscribe to our Newsletter